The Nintendo Switch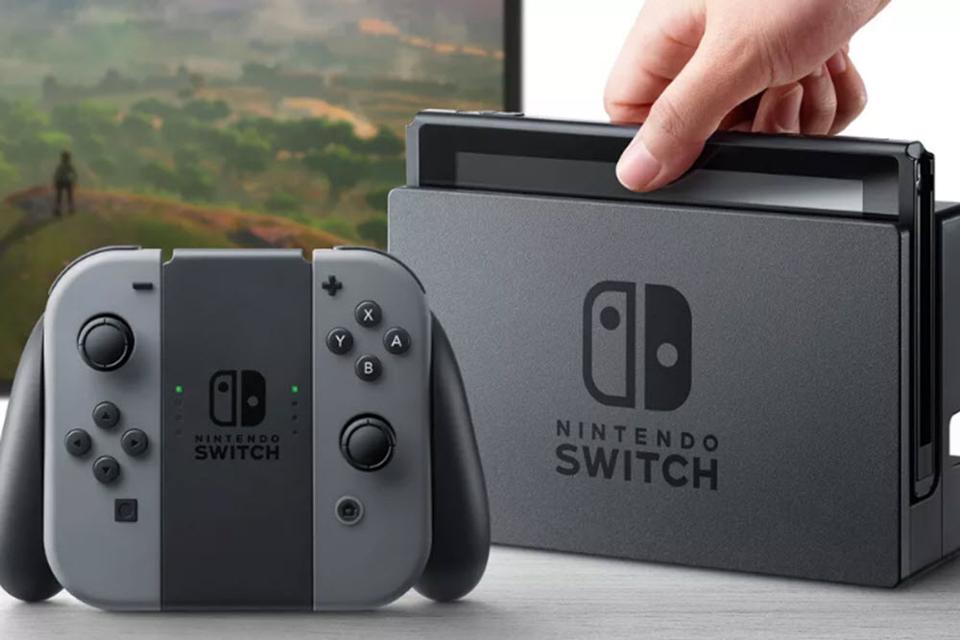 The Nintendo Switch is the newest console for Nintendo. This system uses cartriges (similar to the 3DS) which can hold so much more infomation and shorten loading times. The console will be relesed at the same time as Legend of Zelda: the Breath of the Wild in March 2017.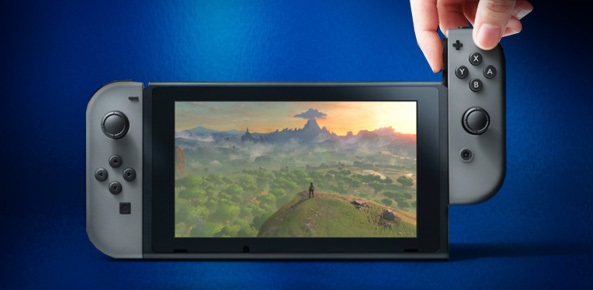 The Switch is can be used as a portable as well as a home console. It allows the player to take the game they are playing anywhere they want.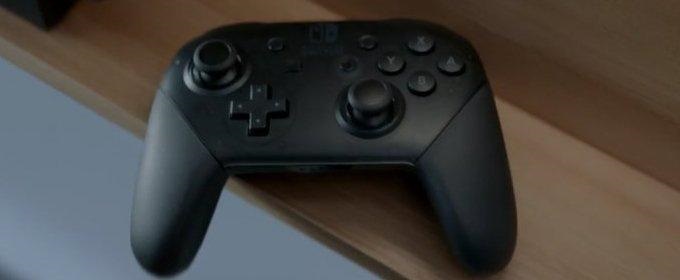 The Switch has multiple contoler options. The sides of the tablet can be slid off and on depending on the way the player wishes. It also has an actual contoler that the players can use.